Interviewing candidates is an important part of hiring software developers. Through an interview, you talk directly with applicants and learn more about their skills, background, motivation, and personality. But remember that your goal is to find the right candidate who will be a perfect fit for your company. To achieve that, you should follow these tips.
TIP 1: Prioritize must-have skills.
Always start by separating your "must haves" from your "nice to haves." Draw up a list of the "must have" skills that your project absolutely needs in order to become a finished product. These must-have skills should be your main talking points when interviewing a candidate.
"Nice to haves" are skills that may be useful, but are not critical to your project's success. Take note of these skills, but your focus should be on the must-have skills.
Creating a comprehensive job description is extremely helpful in distinguishing "must haves" from "nice to haves". For more about this, check out our quick guide.
TIP 2: Prepare the right interview questions.
Ready the questions that center around the core competencies (must-have skills) that your business needs and your future hire must possess.
If you are looking for an expert Python developer, prepare questions about the education, training, and certifications of the applicant. Let the candidate himself talk about his skills and technical background and how he acquired them.
If you are looking for a senior developer with at least two years of experience, prepare questions that allow the candidate to discuss his previous employment or past projects. Ask him to describe his past work, plus the companies he has worked for and the colleagues he has worked with.
If you are hiring a team leader, ask the applicant leadership-related questions. Allow the candidate about his experience and approach with regard to leading other developers in a team setup.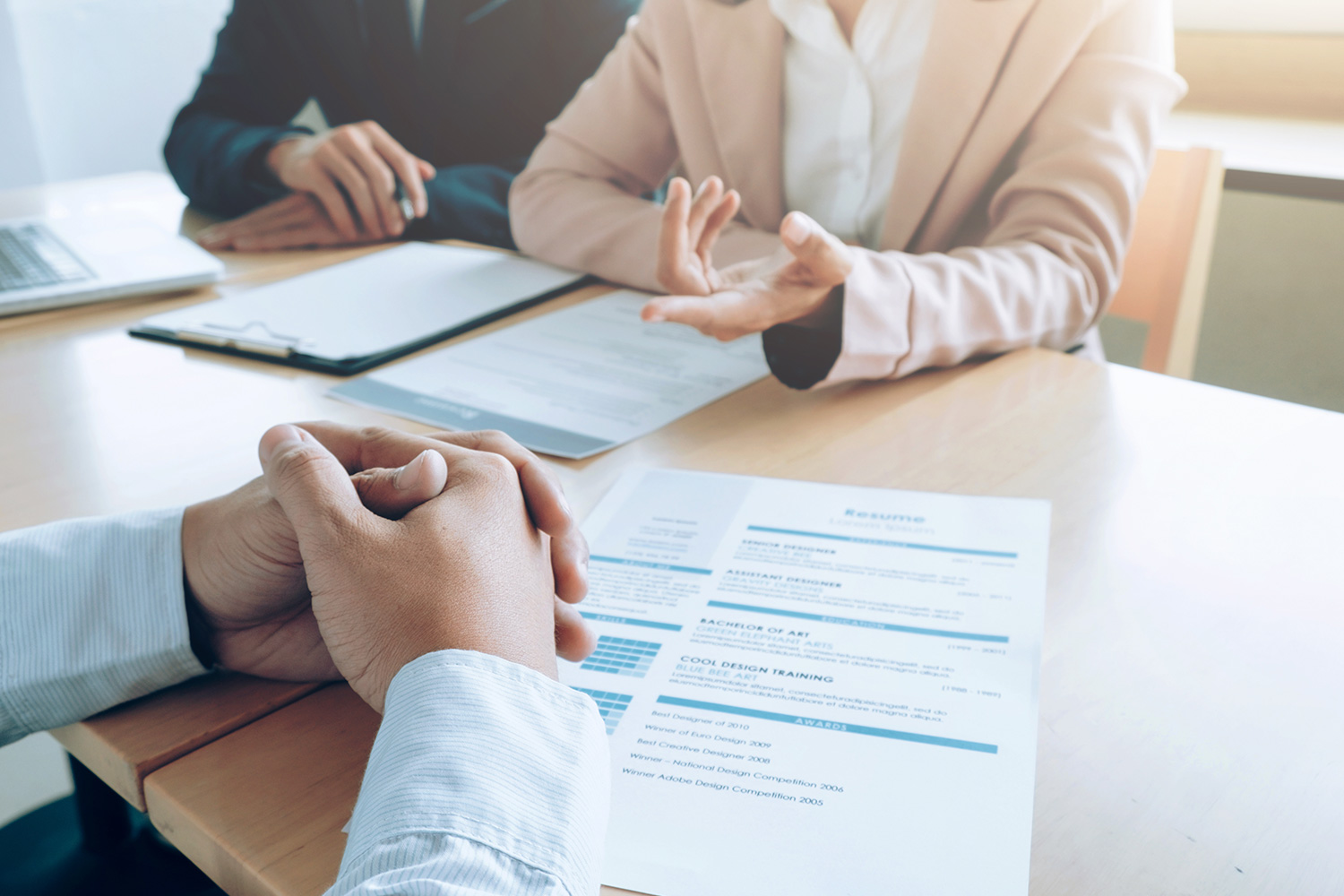 TIP 3: Expect the candidate to ask questions.
Be prepared to handle questions from the candidate. You must decide, however, how much information you are willing to share. But always remember: the focus must always be on knowing more about the applicant's skill set and fit for your business. Additionally, take the opportunity to further gauge how effective the applicant is in terms of processing and clarifying information by how he asks questions.
TIP 4: Let CoDev help you with the interview process.
Here at CoDev, we specialize in helping our clients hire the right software developer for their needs, including doing most of the heavy lifting when it comes to the recruitment process.
We have six recruitment specialists who are committed to endorsing candidates who fit your criteria.
We will screen applicants according to the specific requirements and job description you provided, and even set up the interviews for you.
We will also constantly update you with any new information all throughout the recruitment process, with the goal of helping you make the most informed decision when choosing the right candidate.
We will help you recruit additional developers if you want to grow your team in the near future.
If you want to find out what other benefits we can offer, contact us now.